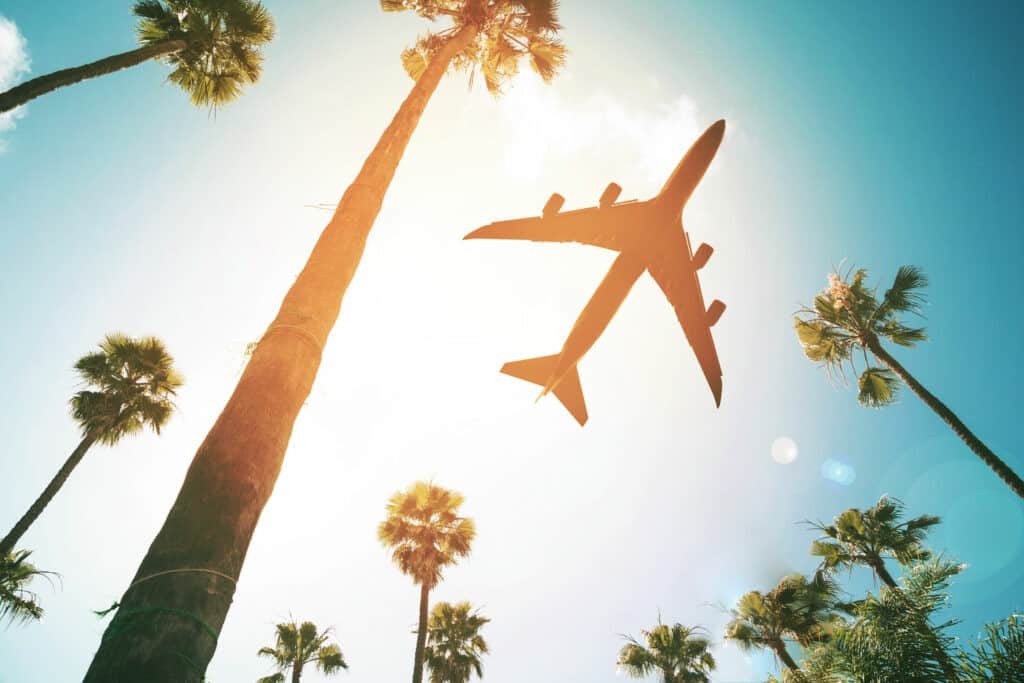 How to book cheap flights in 2022
Are you dreaming of traveling, but the budget doesn't include much for vacation plans? If so, here is my no-bull post on how to book cheap flights in 2022.
Step One: Find The Best Date
The answer to how to travel for cheap is simple; you must be flexible enough to let the fare determine when you travel. Seeing the savings for yourself might make you more willing to travel during the off-season. I suggest you start your search with Google Flights; it will save time and guesswork. First, search for the cheapest dates via their calendar feature, which visualizes the cheapest ticket available daily.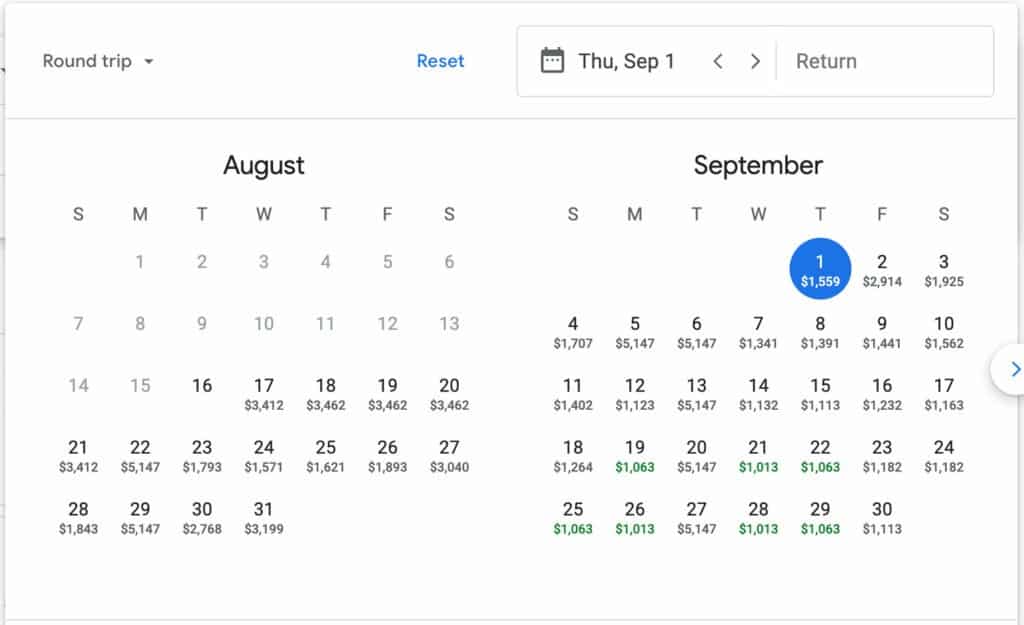 Once you determine the best flight dates, investigate nearby alternative airport hubs. There may be a cheaper option only a few hours away from your departure and arrival locations. Of course, you will need to consider the price of parking or taxi services if you go this route.
The best alternate airport locations to consider:
Boston Logan International Airport
Chicago O'Hare International Airport
Dallas Fort Worth International Airport
Fort Lauderdale-Hollywood International Airport
George Bush Intercontinental Airport
John F. Kennedy International Airport
Los Angeles International Airport
McCarran International Airport
Miami International Airport
Newark Liberty International Airport
Oakland International Airport
Orlando International Airport
Philadelphia International Airport
San Francisco International Airport
San Jose International Airport
Washington Dulles International Airport
Step Two: Compare Your Airfare Deals
At this point, you should have a narrowed-down list of the cheapest dates and airports for your next vacation. Next up on how to travel for cheap, compare those deals with other websites like Skyscanner, or Cheap Flights, including directly with the airline itself. Doing so will ensure you book the cheapest flight across multiple platforms.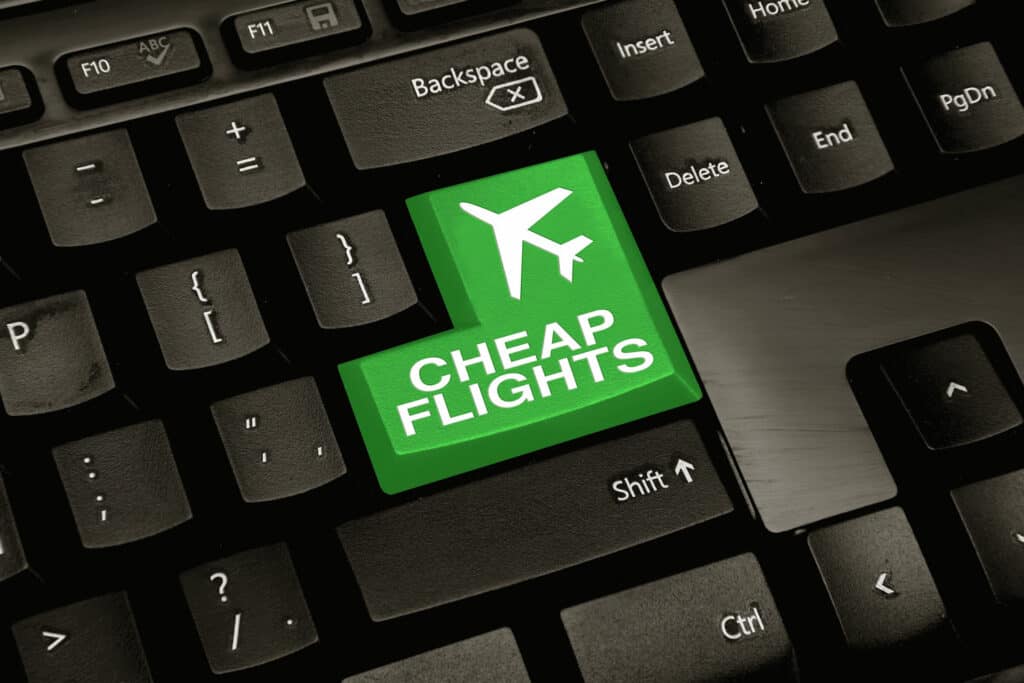 Booking straight through the airline has its benefits. So, for example, if something goes wrong with your flight (delay, cancellation, overbooking), you will have a better customer service experience when you only have to deal with one company.
In addition, the airline will favor direct bookings over third-party bookings when push comes to shove. Therefore, you might reconsider booking directly with the airline if you're only saving a few bucks to book through a third party.
Final Step: Email Newsletters
Finally, If you're serious about how to book a cheap flight, sign up for a few email newsletters. Then, you'll be the first to know when a deal comes through. It will all be worth it when you book a spontaneous vacation for dirt cheap!
Many myths exist about how to hack your cheap flight, like going incognito with your browser before searching. The myths have been debunked, but if you want to try it out just in case, comment below if you stumble upon something great.
I hope you appreciate my straight-to-the-point post on how to book cheap flights. Remember, Vacation Script saves you time and money, Honey!