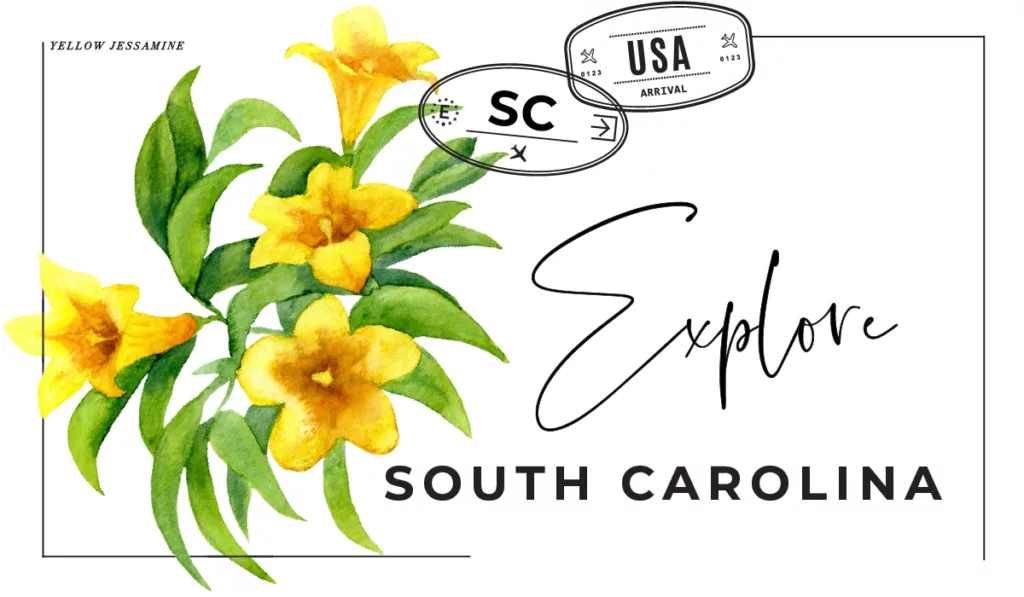 South Carolina vacation spots are calling your name! Having lived in this beautiful state for the past two years, I can attest to its peaceful and relaxing atmosphere. Whether you're a beach bum or a nature lover, there's something for everyone in the Palmetto State. One of South Carolina's biggest draws is its stun-ning coastline. Where you can find some of the most mesmerizing beaches and sunrises I have had the pleasure of experiencing. Foodies will also delight in the local cuisine, which is a true reflection of the state's rich history and culture. The best way to end a day of exploring is to check into the best hotel in South Carolina.
South Carolina Vacation Spots
From Myrtle Beach to Hilton Head Island, the beaches along the coast are a sight to behold. Families will especially love South Carolina's wildlife, which includes alligators, sea turtles, and dolphins. One of my favorite South Carolina vacation spots is Charleston. A historic city that boasts beautiful architecture, cobblestone streets, and a rich cultural heritage. The picturesque town of Port Royal is another must-visit destination, with its farmer's market, restaurants, and stunning waterfront views. And for those seeking something a little off the beaten path, Boneyard Beach is a hidden gem worth the visit. Located in Hunting Island State Park, this beach is known for its eerie but beautiful driftwood skeletons that line the shore. And with mild temperatures year-round, South Carolina is the perfect place to escape to any time of the year.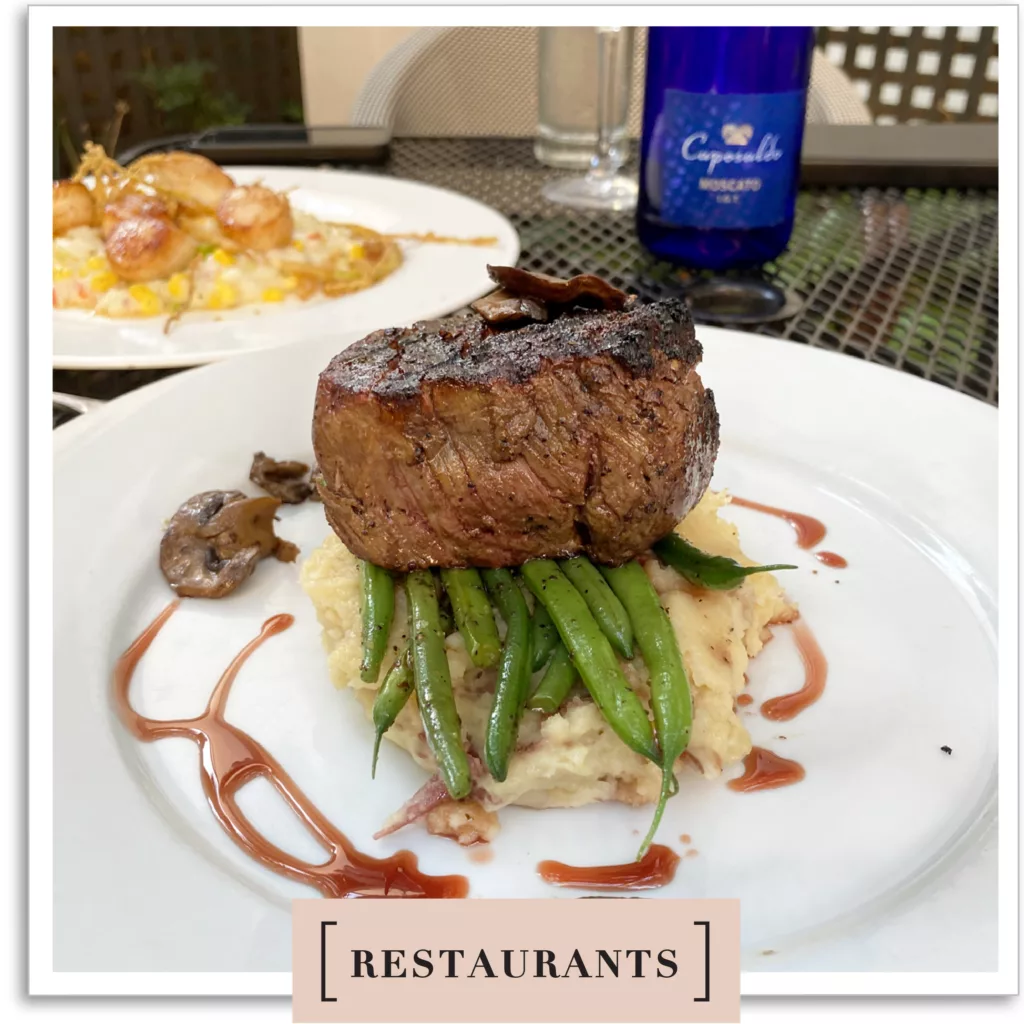 Best Restaurants
The blend of Southern comfort food with coastal influences made for some truly memorable meals. Discover the top culinary hotspots through the taste buds of a food aficionado, a picky eater, a kid, and a health nut. Get ready for an unforgettable experience from the best restaurants South Carolina has to offer.
When it comes to dining out in South Carolina, the options can be overwhelming. With so many restaurants to choose from, it can be difficult to know where to start. That is why I created authentic restaurant reviews. Which will be the perfect resource if you're looking for the best restaurants in this amazing state. Each member of my family has different food preferences, so when we all agree on a restaurant, I know it's going to be good!
Best Hotels
The warm breeze of South Carolina welcomes you to a world of relaxation and adventure. As you plan your trip to this beautiful state, you might be wondering where to stay near South Carolina's vacation spots. Thankfully, we have researched and compared the best hotels in South Carolina to help you find the perfect one for your needs. The state is home to some of the country's most charming towns and cities. Overall, you want your vacation to South Carolina to be unforgettable, and staying at a well-researched hotel will be a big part of that experience.
---
One of my favorite South Carolina vacation spots was Hunting Island State Park, where I captured breathtaking footage of the 'Jurrasic Park' forest, driftwood beaches, and the salt marsh lagoon. They even have hidden geocaches if you're up for a scavenger hunt. No wonder this beautiful park was the backdrop for multiple Hollywood shows, including Forest Gump.
It was a beautiful day at Hunting Island State Park when we visited with our family. The sun was shining, and the ocean felt warm and inviting. The kids were excited to start building sand castles and playing in the water. Hunting Island State Park was a highlight of our time in South Carolina. I highly recommend adding it to your itinerary when you visit. So, don't walk there…
run Forest, run!