6 Things to do in Port Royal, SC
Looking for things to do near Beaufort, SC? The charming town of Port Royal is how I spend my lazy Saturdays. I've had the pleasure of living the Lowcountry life in Beaufort for the past year, and the town of Port Royal has become my favorite weekend hangout. This small, historic town is only 10 minutes from Parris Island. There are many things to do in Port Royal, SC; here's a locals' take on the top 6 ways to enjoy this adorable town.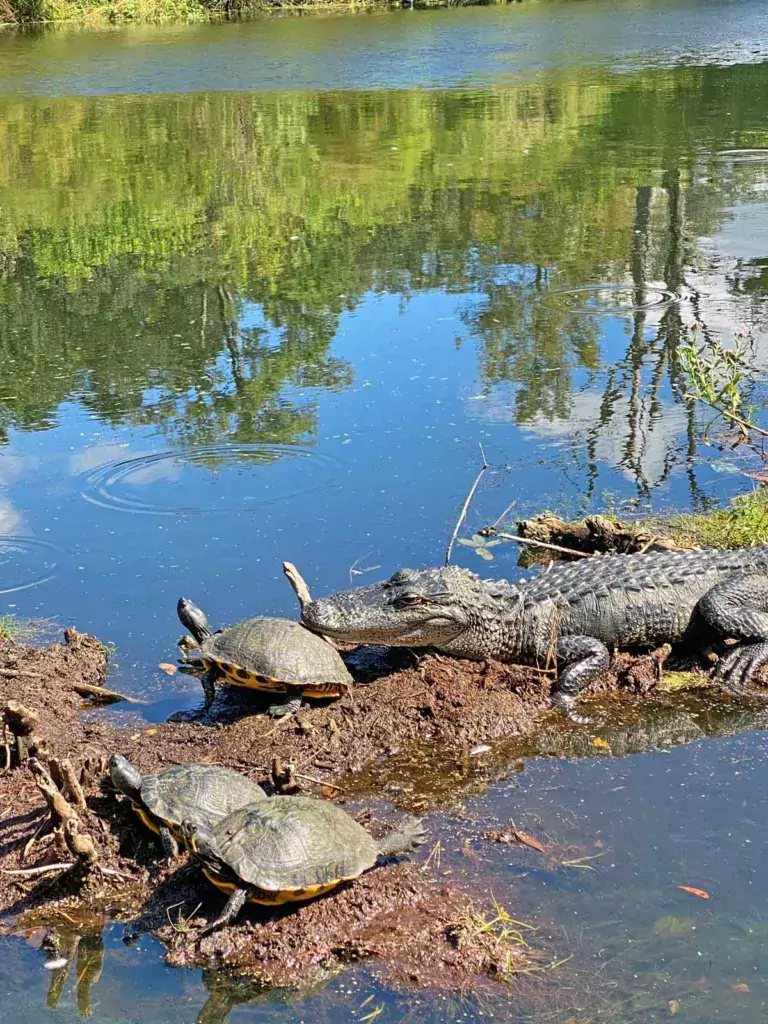 1. Alligator Watching at the Cypress Wetlands & Rookery
[ 1700 Paris Avenue, Port Royal, SC 29935 ]
The Cypress Wetlands nature preserve is a beautiful place to visit every day from 7am to 8pm. Alligator watching during a casual stroll at the Cypress Wetlands is my favorite thing to do near Beaufort, SC! Unwind and relax after a meal at The Cypress Wetlands and Rookery to experience nature at its finest. You're guaranteed to see alligators and turtles basking in the sun as well as many different types of birds wading in the shallows.
From March through September, the Cypress Wetlands is a breeding ground for the white ibis, herons, and egrets. For the ultimate experience, come in April to watch the male birds compete for a mate. Next, visit again in June to see the birds keeping their eggs warm and safe. Visit again in August to see if nestlings have hatched and are learning how to survive. As a result, the Cypress Wetlands is number 1 on the list of things to do in Port Royal, SC.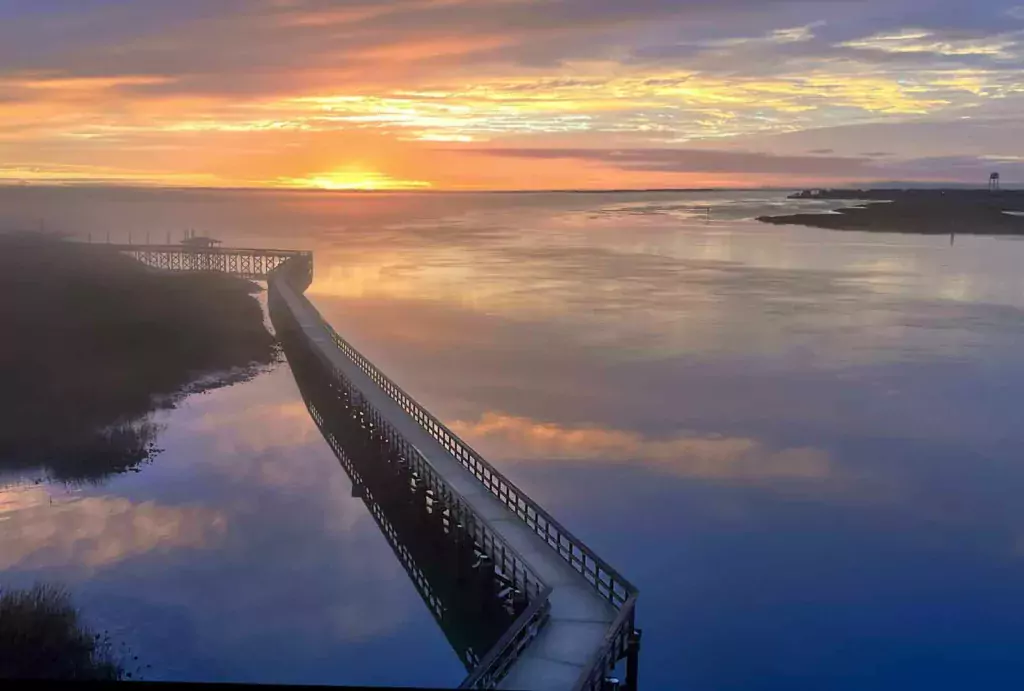 2. Lay Back & Relax at The Sands Beach
While exploring all the best things to do in Port Royal, cruise down Parris Avenue and go east on 6th Street. You will find a local gem called The Sands Beach, complete with a 5 story Observation Deck and Boardwalk. The small tidal beach is so great that you can pull the car straight up to your beach towel if you want to. Can we take a moment to appreciate not having to lug our beach necessities a half mile away? Anyway, monitor the tides because the water can rise quickly, causing you to get stuck. Now relax, lay back, and take in the expansive landscape of Battery Creek.
The Observation Deck offers a place to watch the sunrise & sunset from a height you can't reach anywhere else. If you are lucky, you can spot dolphins jumping out of the water for an exciting experience.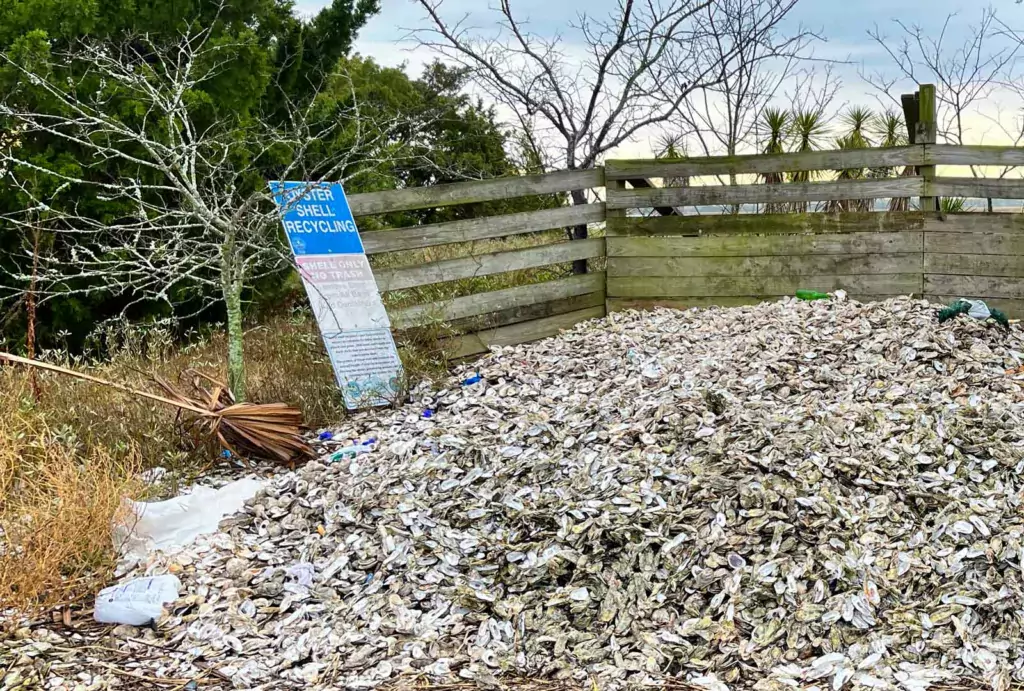 Recycling your used oyster shells at The Sands Beach can help the area's aquatic habitat thrive. Be sure to wear proper water shoes, though, because the shells and rocks on the beach are fierce.
3. Check Out the Port Royal Farmers Market on Saturdays
Every Saturday from 9am to 12pm, you can relish the farmers market experience. Located among the backdrop of Port Royals, Spanish moss-draped live oak trees on Ribaut Road and Pinckney Boulevard. Shop the local vendors, smell the beautiful smells, and leave with a box full of fresh produce. The market is next to the Naval Heritage Park, so the kids will appreciate the ship playground with swings. The park includes a covered skateboarding park for all thrill seekers. I just love this little town; because it offers so many things to do near Beaufort, SC.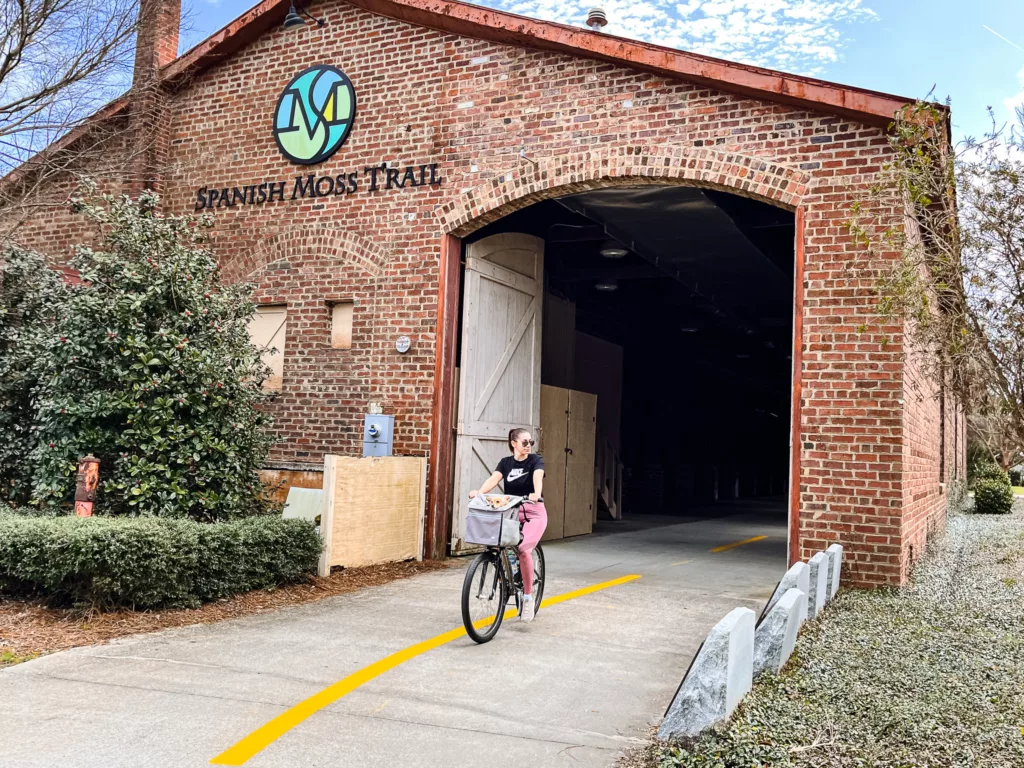 4. Visit the Spanish Moss Trail
One of the healthiest things to do in Port Royal, SC, is to take a walk, run, or bike ride exploring the 10 miles of Spanish Moss Trail. There are multiple access points into the trail. If you want to start at the beginning (or end), park at the Westvine Drive Trailhead parking lot. The Spanish Moss Trail leads you through some of the most picturesque views of Beaufort. Make your way over bridges and through stately neighborhoods while you enjoy the Lowcountry views of live oaks thick with the iconic Spanish moss.
The Spanish Moss Trail cuts through town along an old railroad making the area incredibly walkable. In fact, those that live near the trail say you can to places just as fast on bike as you could in a car.
the trail. salt marsh, coastal waterway, winding waterways, and sandy beaches that exude natural beauty. Not to mention, the native live oak trees, Spanish moss, and palmetto trees that encompass the maritime forests are truly a sight to behold. These diverse habitats set the region apart from the rest of the state.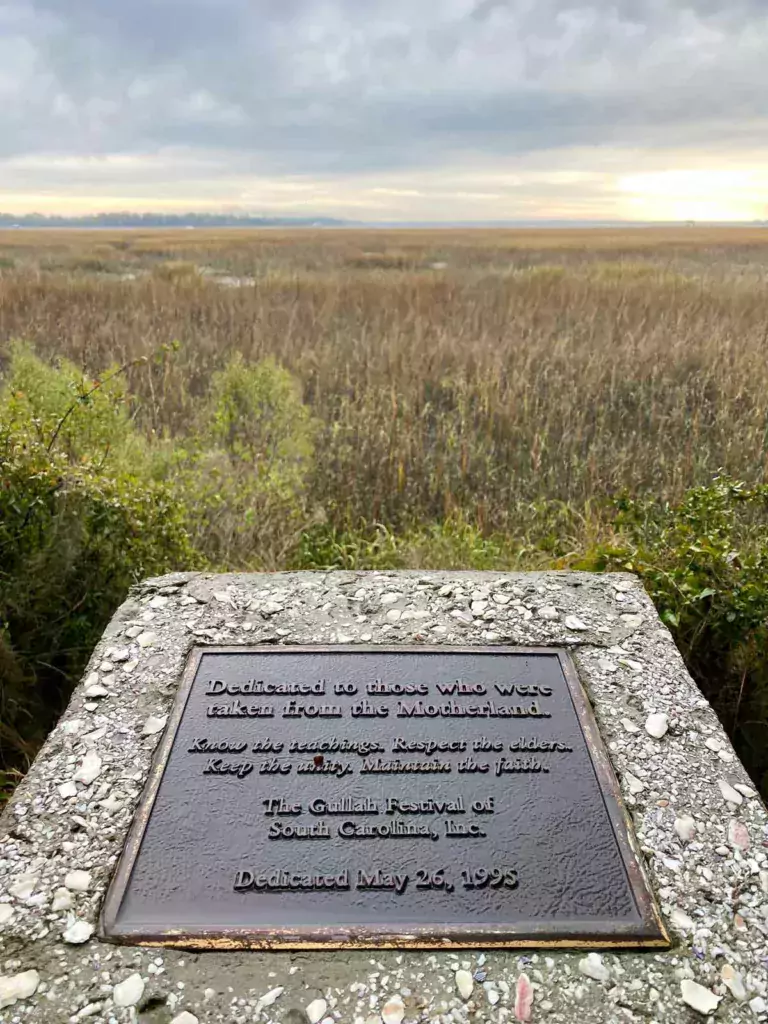 5. GPS Your Way to the Hidden Treasures of Port Royal
Did you know there are hidden treasures to find that have been placed all around the world? It's called geocaching, and it's a great way to add more adventure to your life. There are several hidden treasures located right here in Port Royal. Download the app to see the treasure locations, and then you can choose which ones are best for you. I enjoy hunting for a geocache with my kids because it's a family-friendly adventure we all want. Bookmark this post for the next time you hear the words "Mom, I'm bored.".
Spoiler alert: the location and experience itself are the real treasure!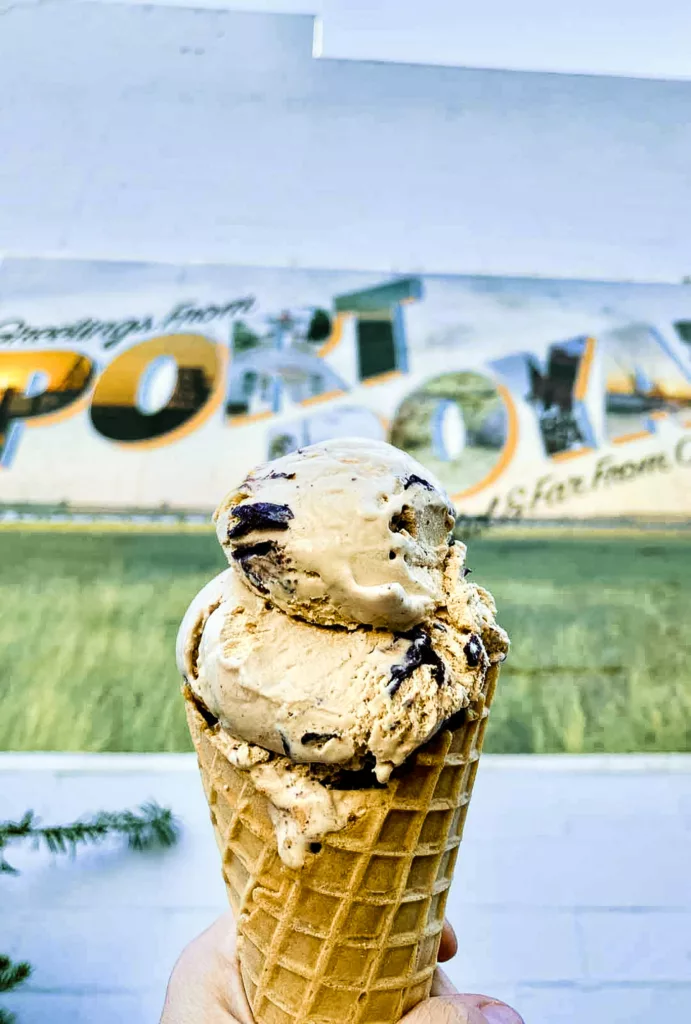 6. Let Your Taste Buds Do the Navigating
The local restaurants in Port Royal offer a pleasing variety to choose from. I have sampled everything from fresh seafood to down-home cooking; several restaurants are worth a taste.
The first place to mention is Corner Perk Brunch Cafe [ 1628 Paris Avenue, Port Royal ]. You'll find a fascinating bullitan board with free coffee offered up by patrons to a specific type of stranger. Corner Perk also has made-to-order brunch food to fuel your next adventure to the Cypress Wetlands next door.
Another popular spot is Fish Camp [1699 11th Street, Port Royal ]. Dine among stunning views of the harbor because this restaurant is on the waterfront. Fish Camp serves up fresh seafood, steak, and dessert and often has live music and entertainment. If you are not from around town try the She Crab Soup, it's a staple dish of the Lowcountry.
Finally, if you're looking for things to do near Beaufort, SC, you should check out Maynard's Ice Cream [ 1115 Paris Avenue, Port Royal ]. This restaurant serves up gourmet donuts and ice cream which is a favorite among locals and visitors alike.