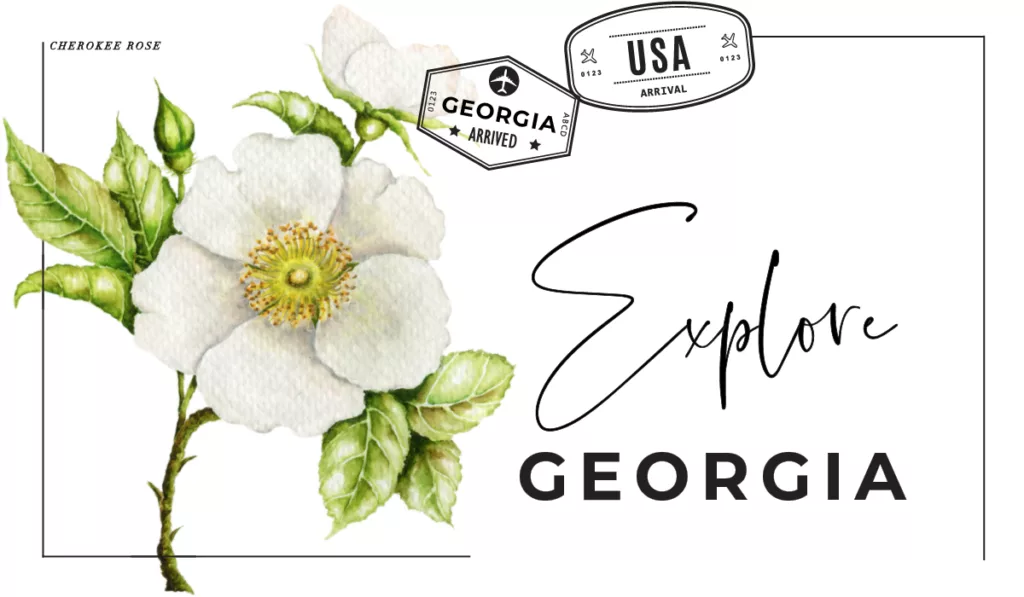 Are you in search of the ultimate Georgia vacation spot? Well, look no further than the breathtaking Empire State of the South! Renowned for being the birthplace of succulent Georgia peaches, this state is already a must-visit destination for fruit lovers. However, there is so much more to discover beyond these delectable treats. From stunning natural wonders to historic sites and vibrant cities. Georgia is a treasure trove of exciting vacation spots that will leave you in awe. So, pack your bags, grab your camera, and get ready to embark on the adventure of a lifetime in Georgia!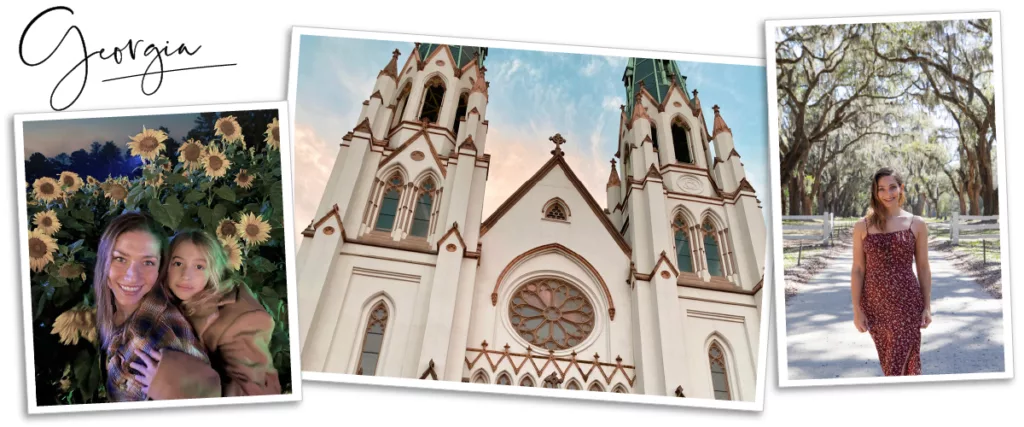 Georgia Vacation Spots
Do you want to explore somewhere new and exciting? Look no further than Georgia! From the charming historic sights of southern Savannah to the rolling vineyards of Chateau Elan, Georgia has it all. Whether you're looking for a family-friendly day trip or a girls' getaway, Georgia has many amazing vacation spots. Stroll through the cobblestone streets of northern Savannah and immerse yourself in the city's rich history. Or, head to the rolling foothills of Georgia for breathtaking views and heaven on earth.
So why should Georgia be your next vacation destination? Georgia is the perfect place to make lasting memories with your loved ones. With its rich history, diverse landscape, and endless possibilities for adventure and relaxation. Plus, with so many Georgia vacation spots waiting to be discovered, you'll never run out of things to do and see. Add Georgia to your vacation bucket list and start planning your next adventure today!
Best Restaurants
When it comes to the best restaurants near Georgia's vacation spots, there's certainly no shortage of delicious options that will satisfy your appetite. Moreover, what makes Georgia's traditional dishes so unique and inspiring is the state's rich history and diverse cultural influences. From Native American and African influences, Georgia's cuisine is a true reflection of its melting pot of cultures.
Notably, the predominant flavors in Georgia recipes include fresh herbs, bold spices, and savory meats. Specifically, Georgia is particularly known for its fried chicken, biscuits, and gravy, which are staples of Southern cuisine. In addition, other popular dishes include mac and cheese, collard greens, and peach cobbler. What truly sets Georgia apart from other states when it comes to food is using fresh, locally sourced ingredients. Given that Georgia has a long growing season, it's no wonder the state is renowned for its peaches. In fact, the secret to Georgia's delicious peaches is its warm climate, which allows the fruit to ripen slowly and develop its natural sweetness.
Best Hotels
Georgia's exquisite climate invites you to a world of serenity and excitement. As you prepare for your trip to this picturesque state, you may be pondering over where to stay close to the best Georgia vacation spots and attractions. Fortunately, I have explored and analyzed the top hotels in Georgia to aid you in finding the ideal one that caters to your requirements. Furthermore, the state boasts of some of the country's most delightful towns and cities.
Moreover, Georgia has a range of accommodation options to suit every preference and budget. Regardless of where you choose to stay, you will surely be captivated by the state's warm hospitality, So, let us take the hassle out of your trip planning and help you discover the perfect accommodation in Georgia's vacation spots. In conclusion, with our help, you can make the most of your Georgia trip. How? By choosing the best place to stay and enjoying all that this beautiful state has to offer.
---